Taking care of business
Where the client comes first and foremost...
BELLINGER & SUBERG, LLP provides high quality legal representation to corporate, lending, insurance and individual clients in a multitude of complex and routine matters. Our experience includes corporate and residential commercial transactions involving real estate development and construction, lending, business organization formation and structure, mergers and acquisitions and other commercial transactions. In addition, Bellinger & Suberg, LLP is a leading litigation and arbitration firm, handling litigation matters involving construction defects, products liability, insurance, transportation claims, premises liability, personal injury, wrongful death, professional negligence, partnership and business disputes, and a variety of other commercial, insurance, employment, real estate, oil and gas, and estate planning litigation matters. In addition, the Firm routinely represents individuals before administrative boards and tribunals.
OUR PHILOSOPHY
At Bellinger & Suberg, the client comes first and foremost. Accordingly, through collaboration and consultation with our clients, we strive to achieve efficient, timely, cost-effective and goal-oriented results. We recognize our clients have choices to make when it comes to allocation of their resources. In this regard, we believe our clients should be provided with important decision making information early on and to be treated the way we, ourselves, would want to be treated if we were the client.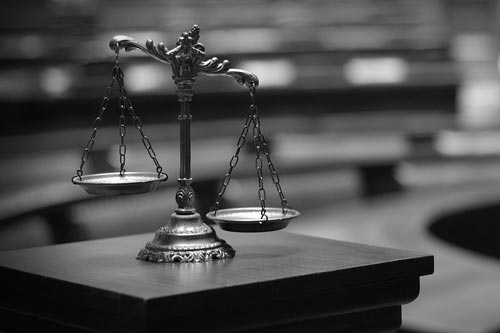 Cost-effective legal services
We are a leader in achieving flexible and realistic fee arrangements, whether traditional hourly rates, blended rates, fixed fee, contingency, or incentive-based fee arrangements. We believe in "partnering" with our clients to make sure that the fee structure makes sense, meeting the needs of the client and the Firm. The Firm was founded on the belief that a medium-sized firm of talented lawyers can offer higher quality and more cost-effective legal services. To achieve this goal, the Firm boasts a unique blend of experienced and accomplished attorneys with varied professional and educational backgrounds. Many of the Firm's attorneys have been recognized by their peers for their level of professionalism and ability.
LITIGATION
Our experienced trial attorneys have an impressive history of successful results.
REAL ESTATE
Our real estate attorneys are actively engaged in the acquisition, sale, development and financing of office, warehouse and other types of commercial real estate as well as multi-family residential real estate and single-family residential real estate.
CORPORATE, BUSINESS, SECURITIES AND TAX
Our business attorneys represent businesses in every aspect of businesses.
ESTATE PLANNING AND PROBATE
Whether we are working with individuals or advising family businesses, out attorney regularly structure and plan for wealth transfer, including income, gift, estate and generation-skipping transfers.
LENDING
The Firm has significant experience in representing lending institutions and borrowers in a wide variety of financing transactions, including structuring, negotiating and documenting acquisition, development, construction, mezzanine, revolving and permanent loans, as well as loan work-outs and loan restructuring.